Some History…
We have served hundreds of special needs students over the years that have learning disabilities. Our experienced staff members assist the children to understand, learn material and teach them how to cope with their learning disability. We utilize our flexible learning environment to give our students the individual time and pace that they require to succeed. Students are allowed take extra time to meet graduation requirements, without losing the chance to graduate with a standard diploma. We have the capacity to provide one-on-one attention, should it be required, as well as encourage our students and offer support that they may not have received elsewhere.
We have the belief that textbooks and supplementary material from the leading educational industry publishers, are a vital component of a good quality teaching program, especially for our special needs students. Because of this, each year, our staff complete a review process before the curriculum is finalized.
We care about our students and continually seek to give them the environment and tools, required to reach their school goals and eventually, their goals in life.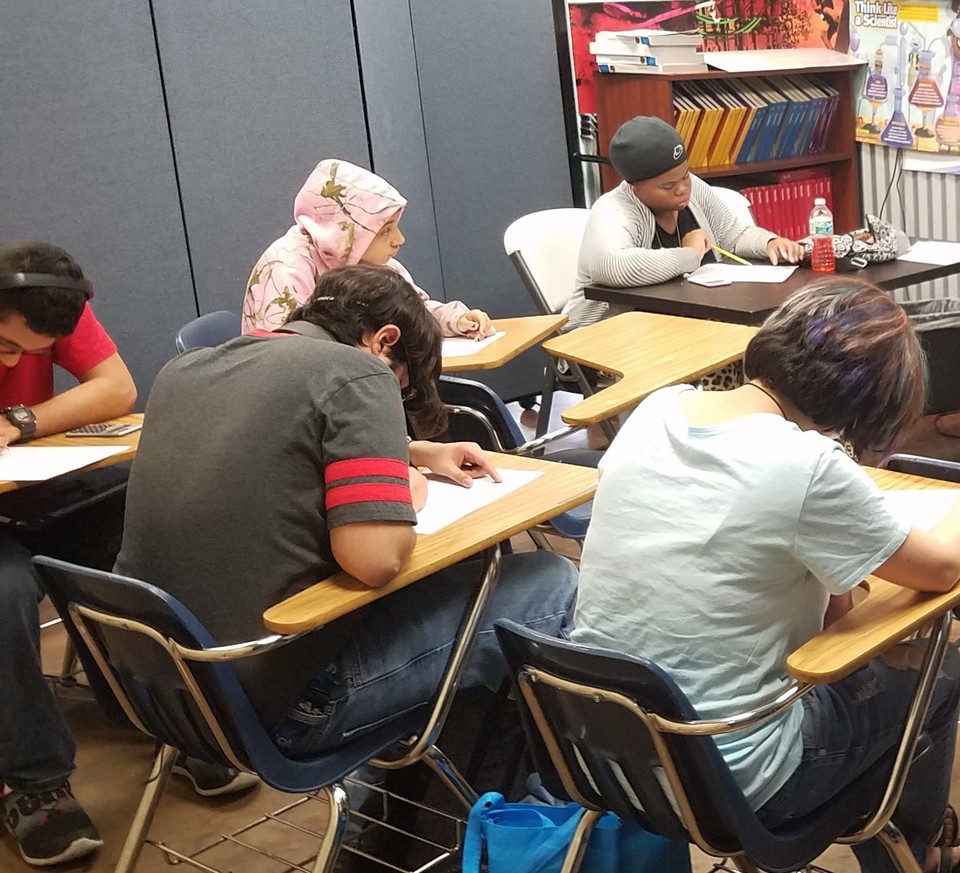 Quality Schooling Reputation
We have built our reputation on helping students who have individual needs by offering individual teaching. We have, throughout the years, maintained a legacy of achievement by providing quality schooling to hundreds of students with specialized needs.

We believe that there are students who need a different type of learning environment, that is individualized for them to reach their full potential. Our goal is to meet this need in a specialized family atmosphere.
We provide the traditional classroom instructions, but have a strong emphasis on hands-on learning. We make sure to utilize the current curriculum and apply intervention programs from leading publishers. Our learning environment is flexible and all our teachers offer the students support and time, that they need to achieve their learning goals, at their own pace.