Painting with a Twist- Brandon
October 21, 2019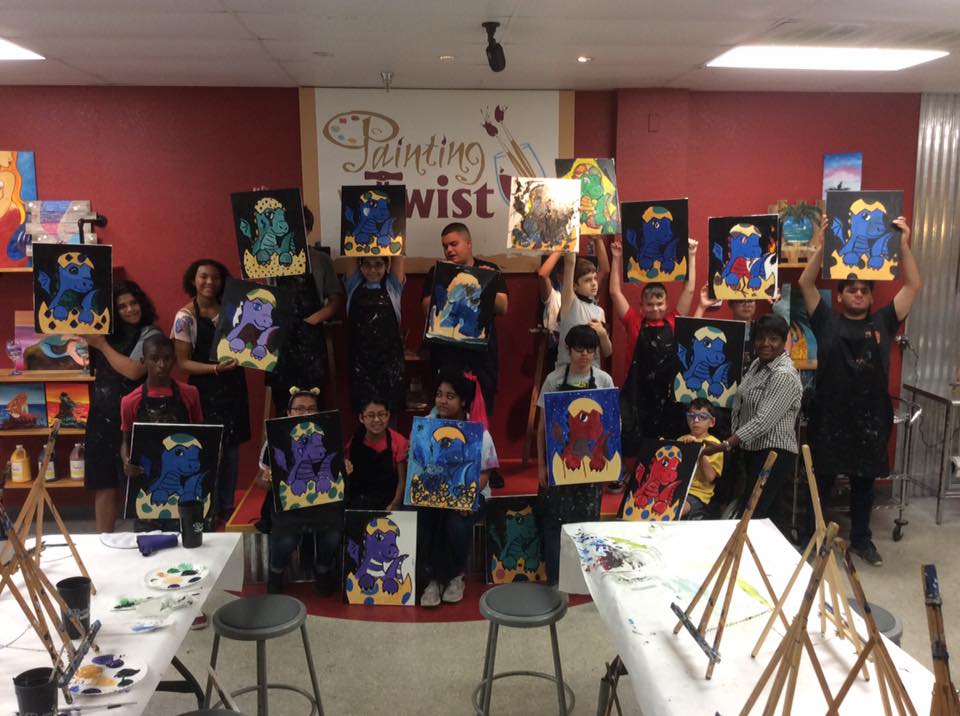 Great American Teach-In - November 16, 2019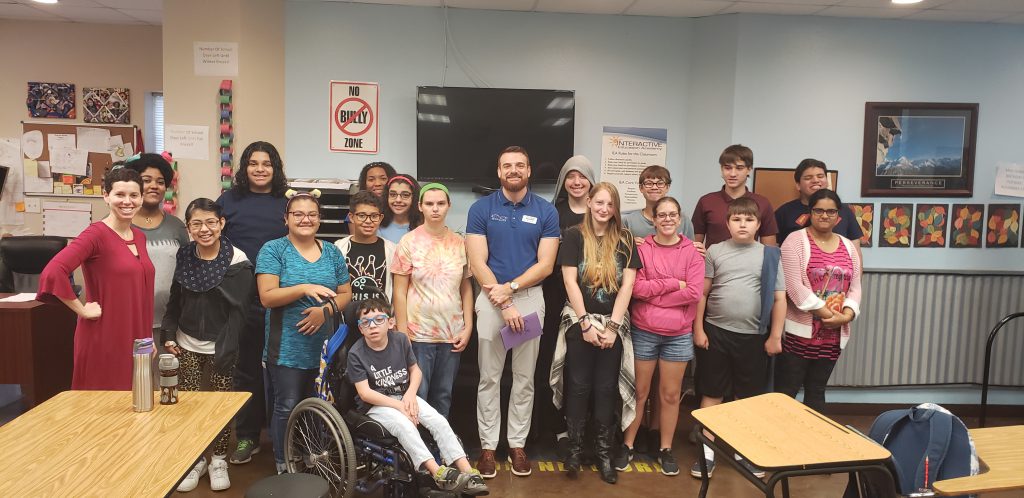 Dr. Anthony Taylor, owner of At Last Chiropractic, taught the students about neck and spinal cord injuries and the benefits of chiropractic services. 
Ms. Linda Switzer, of the Florida Lyric Opera Company,  reviewed the process of auditioning for a production. The students were given an opportunity to practice their auditioning skills. 
Adam Bantner, owner of The Bantner Firm, discussed his role as a criminal lawyer. The students learned  how civic principles of government apply to real life scenarios.